West Indies-born second grade teacher and DEIB Coordinator Terri-Ann Gordon at Waterside School puts her 11 years of teaching experience to use every day as she helps her students develop a lifelong love of learning. She shares with us the inspiration behind her work.
What inspired you to become a teacher?
In the third grade, I moved from the West Indies, where I had leaders that looked like me, and educators who looked like me, to Purchase, NY. It was a huge culture shock. When moving here, I felt like I did not belong. I later realized it was the lack of representation in my school system––not having anyone who understood my background and cultural thinking. It wasn't until high school that I had a Black guidance counselor who always made sure to show he cared by investing his time and effort. I did not realize how much I needed it until then and I did not want anyone else to feel the same void I did. So, it was that need for the little girl in myself that wanted to make sure that all my students are celebrated, seen, and feel like they belong.
What is your favorite part about teaching?
My favorite part about teaching is the kids. It's the connection between the families and students that make this partnership truly feel like a genuine family. It is so heartwarming to see children find out how they learn and help them figure out what kind of learners they are, and having children fall in love with learning. Seeing that light bulb go off is the best feeling, it's the best thing you can ever ask for.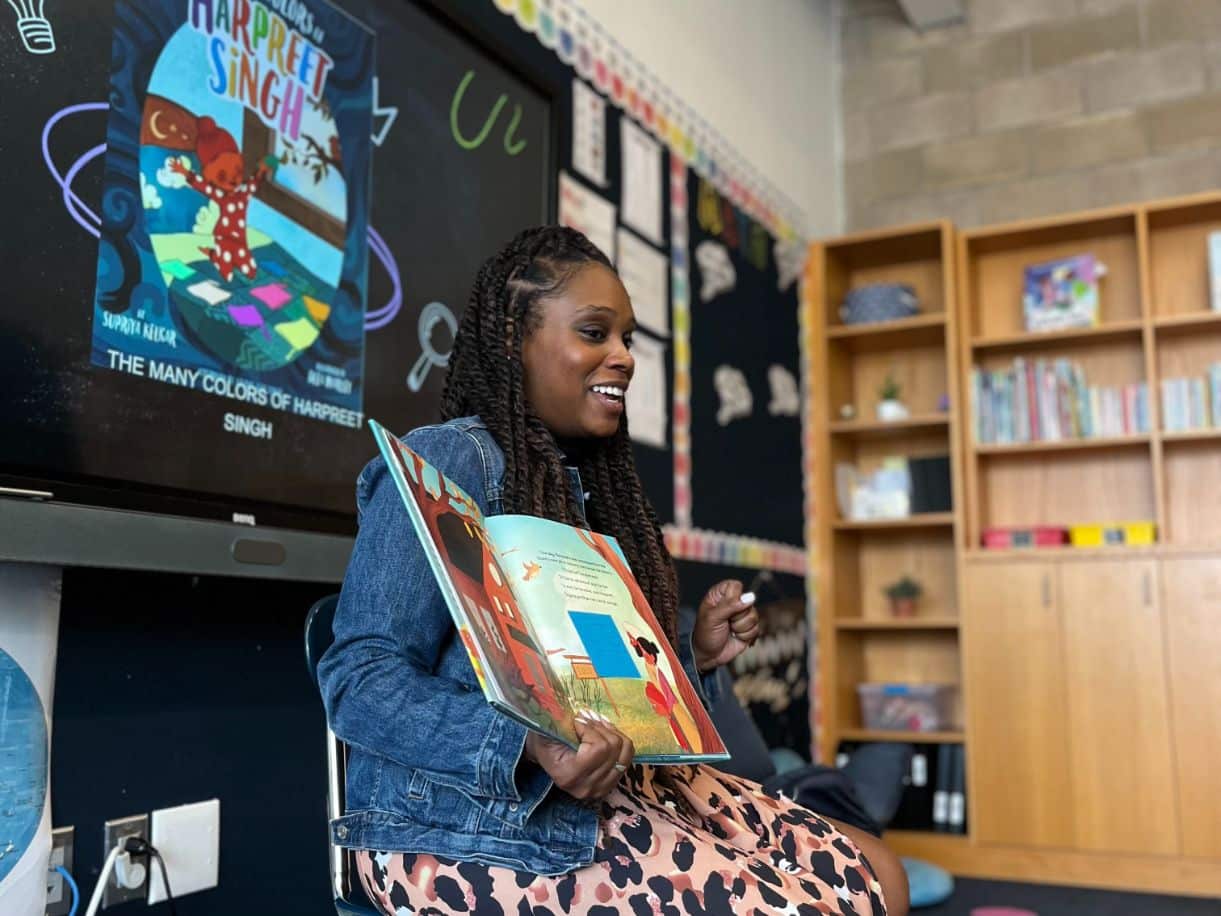 What do you hope each student in your class takes away from their experience with you?
The feelings of belonging and love and knowing they can be whatever they want to be and will always have support. That is one of the reasons why I love Waterside––the support given to students not only during their time here, but beyond.
IN PARTNERSHIP WITH
Waterside School
770 Pacific Street, Stamford, CT 06902
www.watersideschool.org